Laddawan 33 years, . (Thailand)
A bit more about me
I know exactly what I'm doing and what I'm looking for. My goal in life is very clear. A person's life is really lonely. If you have the same idea, I think we can get to know each other. Maybe we are the destined couple. Sometimes life is not very long, I don't want to waste my life, so I beg you to appear in my life as soon as possible, hold my hands tight and meet our beautiful future with me , two people are always better than one person's life. Please don't hesitate, and don't give up me easily. My heart is still very hot. Would you like to explore it?
---
Describe your soul mate
long term relationship with the right man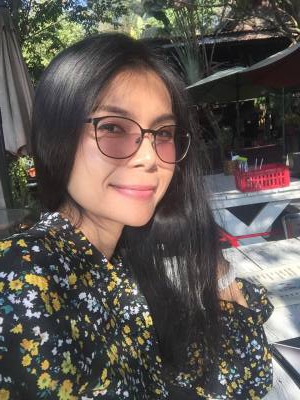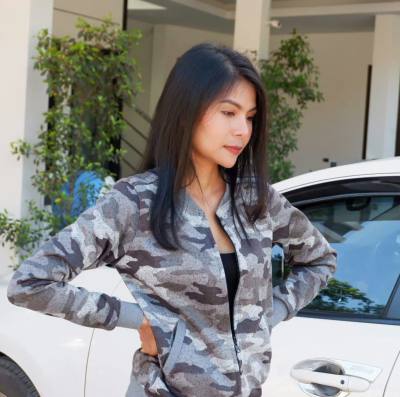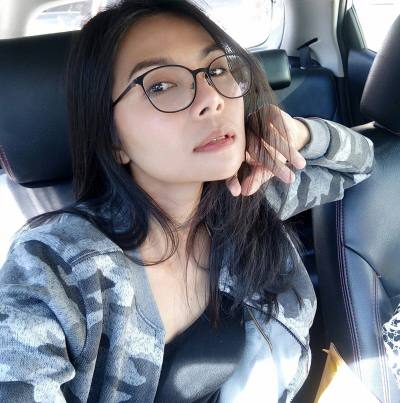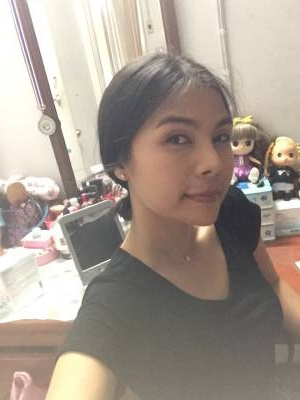 Age
33 years
Country
Thailand
City
.
Relationship
Long terme
Monthly Income
$0 - $1.200 (USD)
Zodiac
Virgo
My height (in cm)
164 cm
My weight (in kg)
49 kg
My eye color
Brown
My hair color
Brown
My occupation
Self-employed
Qualifications
Bachelor Degree
My religion
Buddhist
My hobbies
Cinema, night clubs, walking in parks, chilling with friends, going to cafes, travels
My personality traits
Responsible, nice, communicative, sociable, romantic, honest
My favorite kind of music
Pop-rock, disco
I usually read
Novel, newspapers , magazines
My favorite food
French, italian, russian
My favorite sports:
Other
Marital status
Divorced
Children
1