Praw 31 years, Meung Nakhon Si Thammarat
| | |
| --- | --- |
| | |
A bit more about me
Hello there, not easy to describe myself, but you easily can find out…… I am a normal person, been married and got 1 child. I am loyal and honest with everything, easy to get along with, love to help people, down to the earth. I got so many interesting to do when I'm free. But the best thing that I enjoyed is spent time with my kid. All other you should find out by yourself. I am serious looking for a relationship with the target to marry. Please no messege with only few words, no Hi or how are you? And no messege from men which not serious looking for a serious relationship.
---
Describe your soul mate
I want to meet a caring man who can understand and love me with all his heart. Someone who like to cuddle, kiss, holding hands and more of course. So, my man like it to be close with me together. someone like family time, romantic, good sense of humour and down to the earth. If you know Thai culture that would be great. And if you love Thai food even better….hahaha!! so you can try my cooking. Anyway! Please have good teeth and be a non-smoker. thanks for reading. Good luck to all searching people outside. Any question? Write me.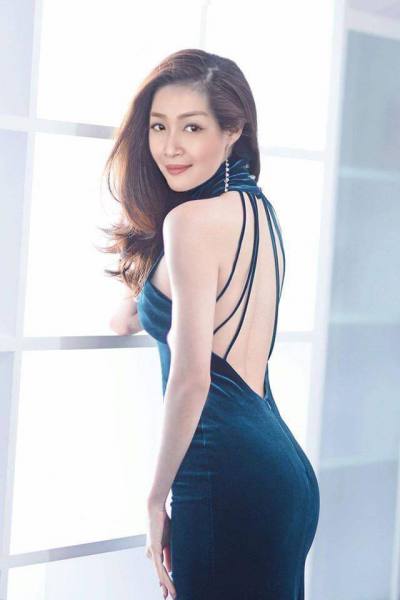 Foreign spoken languages
Age
31 years
Country
Thailand
State / Province
Nakhon Si Thammarat
City
Meung Nakhon Si Thammarat
Relationship
Long terme
Monthly Income
No Answer
My height (in cm)
160 cm
My weight (in kg)
51 kg
My eye color
Brown
My hair color
Black
My occupation
Self-employed
Qualifications
Bachelor Degree
My religion
Buddhist
My hobbies
Cinema, theater, concerts, night clubs, walking in parks, chilling with friends, going to cafes, travels
My personality traits
Responsible, nice, communicative, sociable, romantic, honest
My favorite kind of music
Pop-rock, disco
I usually read
Newspapers , magazines
My favorite food
Japanese
My favorite sports:
Jogging, other
Marital status
Divorced
Children
1