Your crush has been sent !
Som 26 years, เมือง (Thailand)
A bit more about me
Currently, I am teaching religion in a Christian Church. In my free time, I like to read books, planting flowers, cooking, listen to music and doing Yoga. My personality I like to talk and have fun with people who I'm close to. I love to sing and love to see people around me happy. A good mood is what I am trying to keep and have in my life. Looking for a man that respects a woman and he has to be honest and sincere. Hoping to find someone that is family-oriented.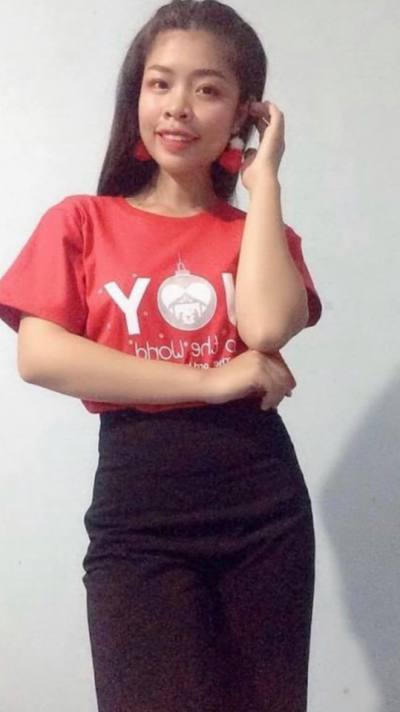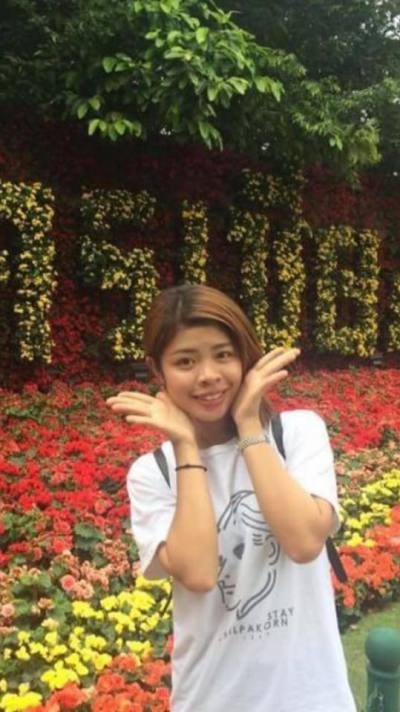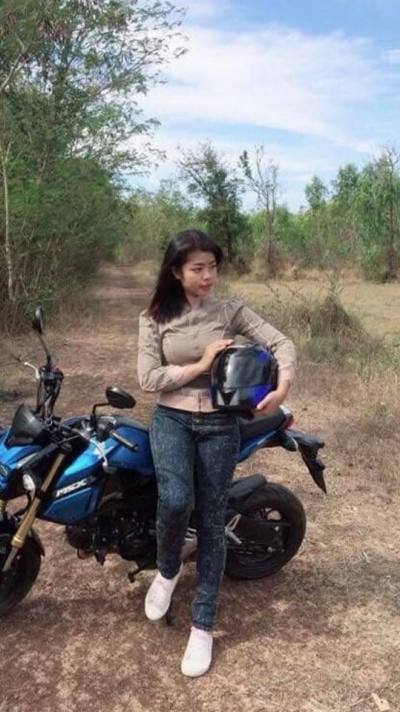 Foreign spoken languages
Age
26 years
Country
Thailand
State / Province
Nakhon Ratchasima
City
เมือง
Relationship
Long terme
Monthly Income
No Answer
My height (in cm)
160 cm
My weight (in kg)
53 kg
My eye color
Brown
My hair color
Brown
My occupation
Intermediate profession of education, health, public service
Qualifications
Bachelor Degree
My religion
Christian
My hobbies
Cinema, walking in parks
My personality traits
Quiet, nice
My favorite kind of music
Pop-rock, disco, classique, country, jazz, reggae, hip hop, techno
I usually read
Magazines
My favorite food
Russian
My favorite sports:
Other
Marital status
Single
Children
No children
Our duty
Constant control of new profiles in order to remove false profiles and maintain quality of our community.
Moderation of exchanges and modifications of current profiles.
Develop new features in order to assure a better service and optimize your chance to have a beautiful get-together.
Be at your disposal for any remarks.
The ThaidateVIP team