Yumikijung 36 years, ชลบุรี
A bit more about me
Looking for serious relationship, Marriage .......................Nice to meet you I am calm, kind and thoughtful person, honesty and integrity to me in the first place,I am friendly with all easily go to contact and find common interests. I want to meet a serious loving husband! create a happy family!My main hobby - it's cooking! I also like to ride a bike and swim!)) I also love to travel! In the future I dream to visit all corners of the world!)) I hope my wishes coincide with yours ;) .i hope to see you soon my right man!
---
Describe your soul mate
I am looking for a REAL MAN who is able to be a head of the family. I need caring and kind man with a big heart and open mind. It's very important for me to find someone I can trust, someone honest and loyal, who will never betray or cheat.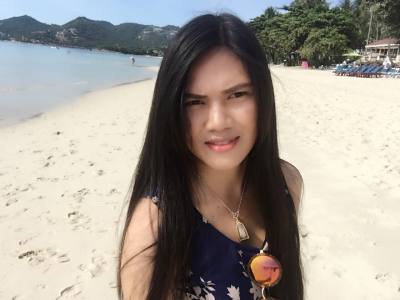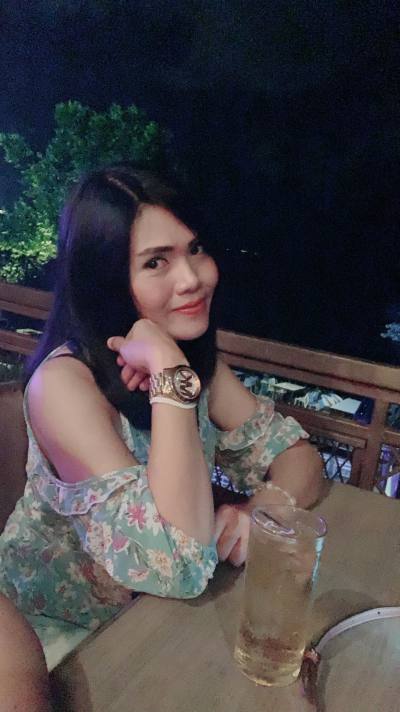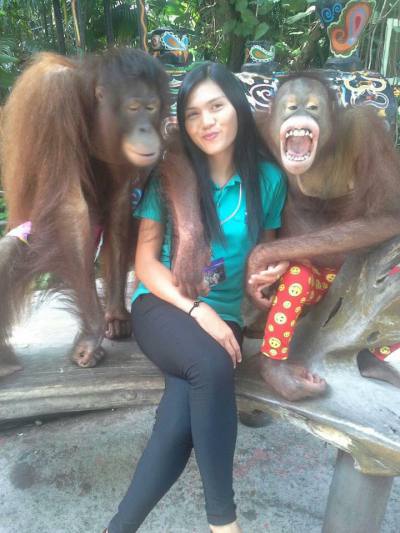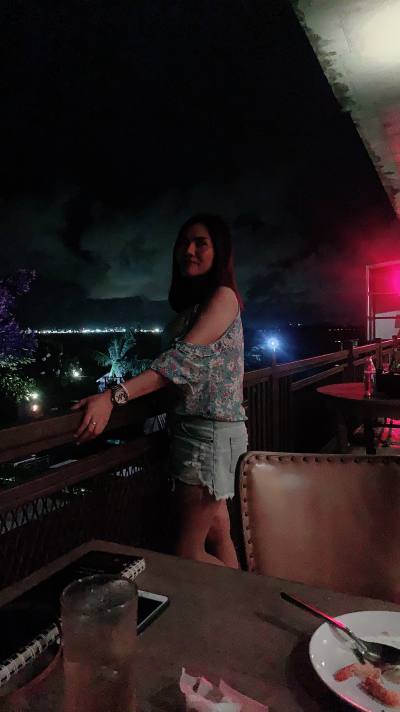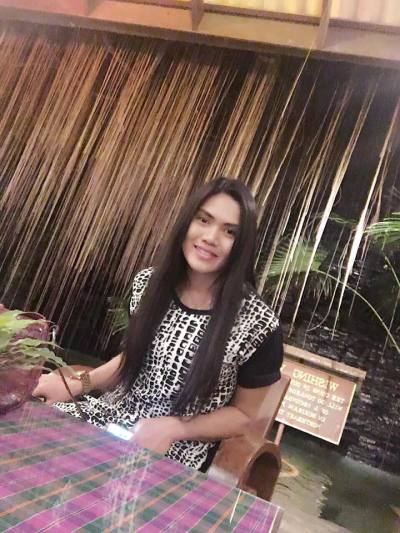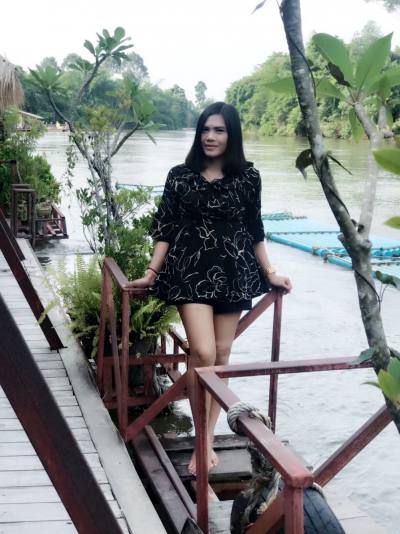 Foreign spoken languages
Age
36 years
Country
Thailand
State / Province
Pattaya
City
ชลบุรี
Relationship
Long terme
Monthly Income
$0 - $1.200 (USD)
My height (in cm)
158 cm
My weight (in kg)
54 kg
My eye color
Brown
My hair color
Brown
My occupation
Self-employed
Qualifications
Bachelor Degree
My religion
Buddhist
My hobbies
Cinema, concerts, travels
My personality traits
Responsible, nice, communicative, optimistic, sociable, romantic, honest
My favorite kind of music
Disco
I usually read
Novel
My favorite food
French, italian, russian
My favorite sports:
Swim
Marital status
Single
Children
No children