Your crush has been sent !
Kanittha 30 years, Namsom (Thailand)
A bit more about me
My name is kanittha, 29 years old. I love Dharma and love smiles. I like the flowers. It is beautiful. I'm single and hope to meet my partner. Here, my love is to love someone honestly and sincerely. I will Always on the side, whether happy or suffering, I hope to meet him.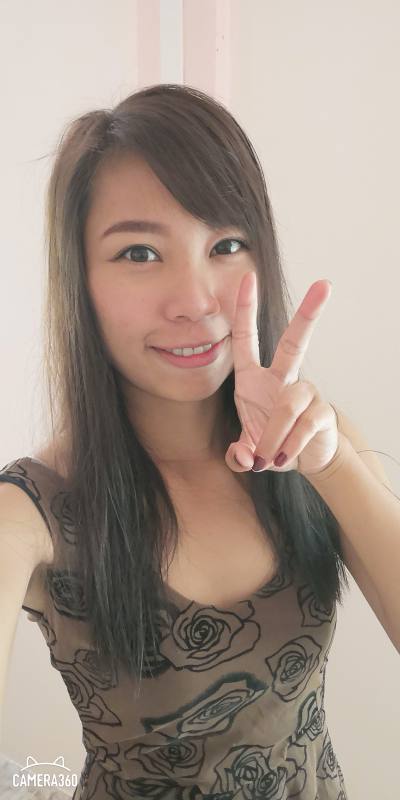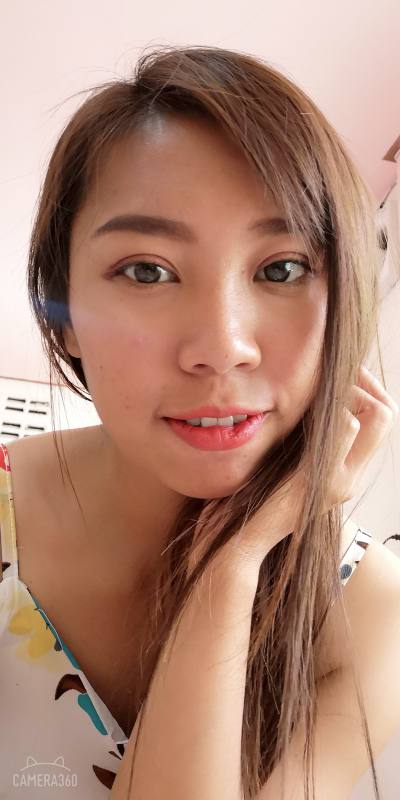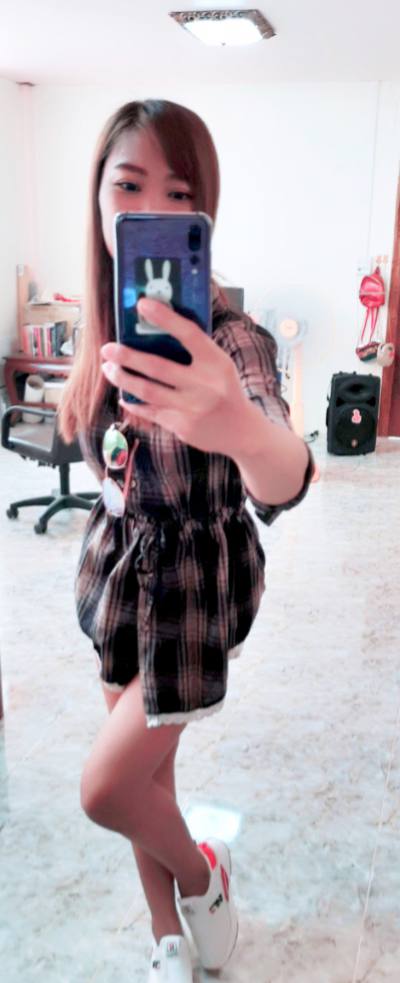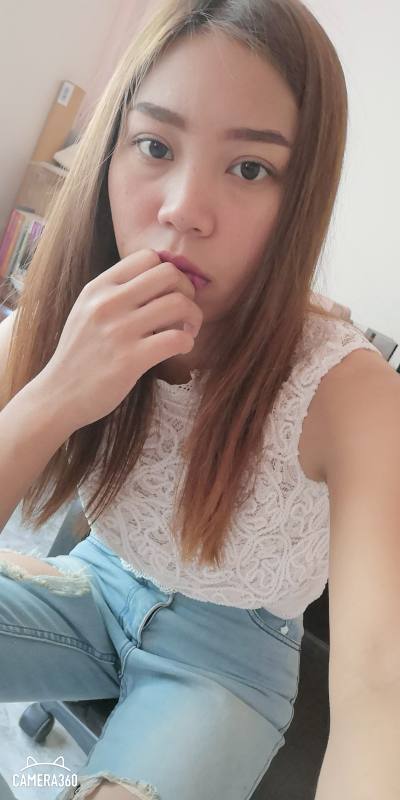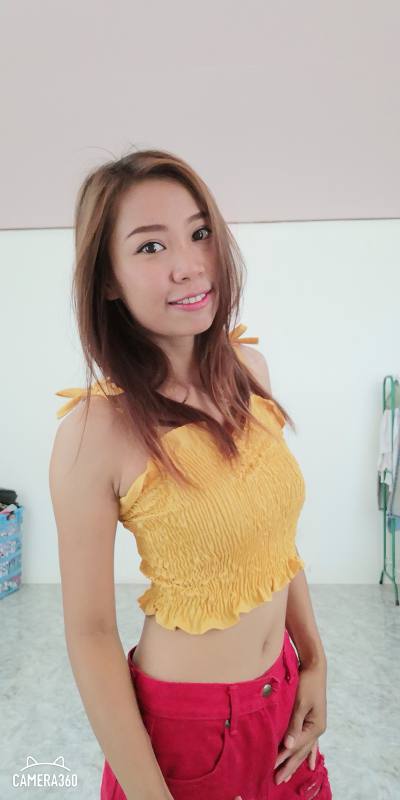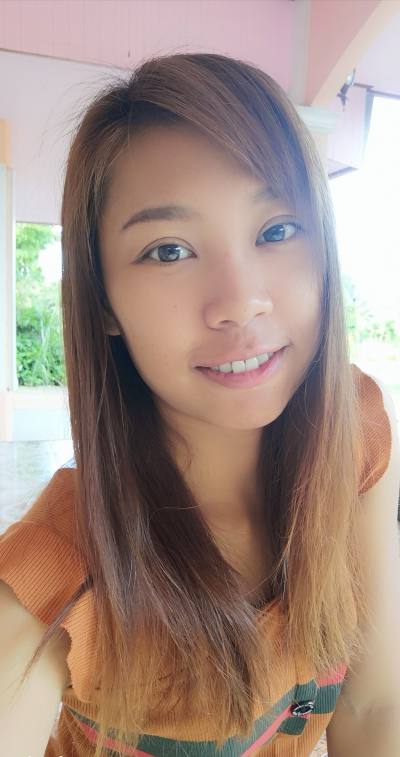 Foreign spoken languages
Age
30 years
Country
Thailand
State / Province
Udon Thani
City
Namsom
Relationship
Long terme
Monthly Income
No Answer
Zodiac
Aries
My height (in cm)
162 cm
My weight (in kg)
47 kg
My eye color
Brown
My hair color
Ginger
My occupation
Self-employed
Qualifications
Doctorate
My religion
Buddhist
My hobbies
My personality traits
Quiet, sociable, romantic, honest
My favorite kind of music
Classique, jazz, reggae, hip hop
I usually read
Poem, novel
My favorite food
Russian
My favorite sports:
Tennis, volleyball, other
Marital status
Divorced
Children
No children
Our duty
Constant control of new profiles in order to remove false profiles and maintain quality of our community.
Moderation of exchanges and modifications of current profiles.
Develop new features in order to assure a better service and optimize your chance to have a beautiful get-together.
Be at your disposal for any remarks.
The ThaidateVIP team