How to find girls in Thailand according to your wishes ?
When we talk about Thailand The most of what men think is Thai ladies !
There is no doubt that Thai women are among the most beautiful in the world. Thai ladies are very pretty ,femininity, grace,charm and good take care. In Thailand, many women work with their body in bars just for money. They have to work by night because in those conditions they have more possibilities to meet foreign men who come to Thailand for expand their money or may fine girlfriend. But There is some bar girls or normal Thai ladies Who looking for love and real relationship with foreigners.
It's hard for them to find the right man because men often want only spend the night with them. But it's not what they're looking for, they're dreaming about a new future with foreign men. For this weak point that thousands of Thai girls who seek a foreigners men they use messaging apps, social networking and Dating online where you can meet Thai girls.
For example one of the popular website in Thailand is ThaidateVIP .

If you're not looking for love , girlfriend or future wife at all but you just simply want sexual services?
If you prefer to pay a few Baht more in exchange for good sexual service? There is the best way for you. It is Escort website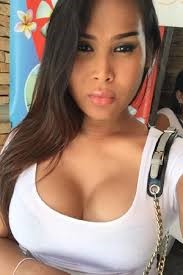 In Thailand has more than 10,000 bar girls and has ladies waiting for you at nearly every street corner so why you need some online girls who service you?
but if you see the true that are those available bar girls are getting "old, fat and lazy" They are prefer to play with their smartphones than chat with you! And they are just wait for finish work then get money from you only.
What is Escort?
Is it be amazing to have a sexy beautiful girl,good take care who will service you come to knock on your hotel room in 30 minutes? Escort can make that happen!
Escort agencies run their own websites with photo galleries and elaborate profiles of their girls, There are listing in detail the services they offer . Many sites of Escort also have reviews by real customers.
Many girls that work for escort agencies are students and have a better command of English than your average bar girls so all of this reason that you're never disappointment with girls who you have selected from This website.
How to start with them?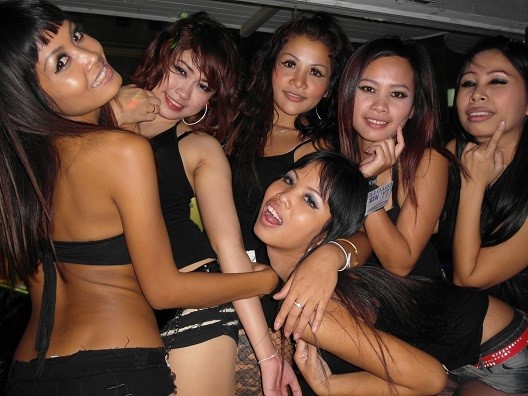 You just go to their website and check out the girls they have on offer.
We can say ''economic changes are obviously the major factors '' so let see the rates usually start at 5,000-6,000 Baht for two hours and two shots then let you enjoying one worth the price paid.
With escort girls you can be pretty much sure you're not at risk of that kind of disappointment.
Here are our selection of the main escort agencies in Bangkok :