Testimonials
Here are some testimonials from couples who found love through ThaiDateVip.com
Contact us from our website and TELL US more about the beautiful Thai ladies you are in a relationship with...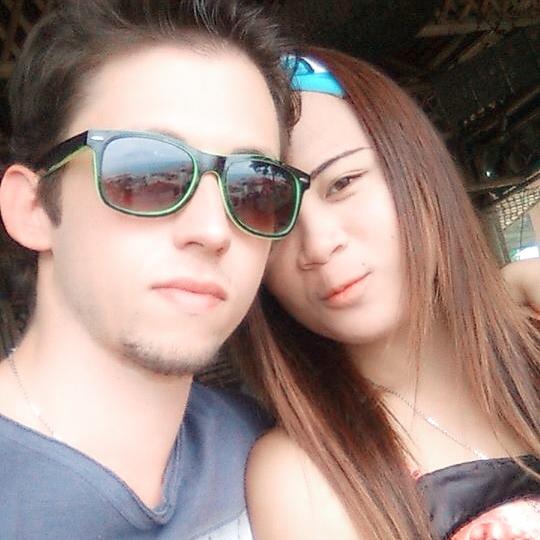 Hello !
Thanks you to give me opportunity to meet Poy the woman who i am engaged now. It was my friend who spoke to me about this site i did not know already. Even i was living in Thaïland it is not so easy to find the girl i was waiting for. Thaidatevip gave me another way to meet different womens.
Brian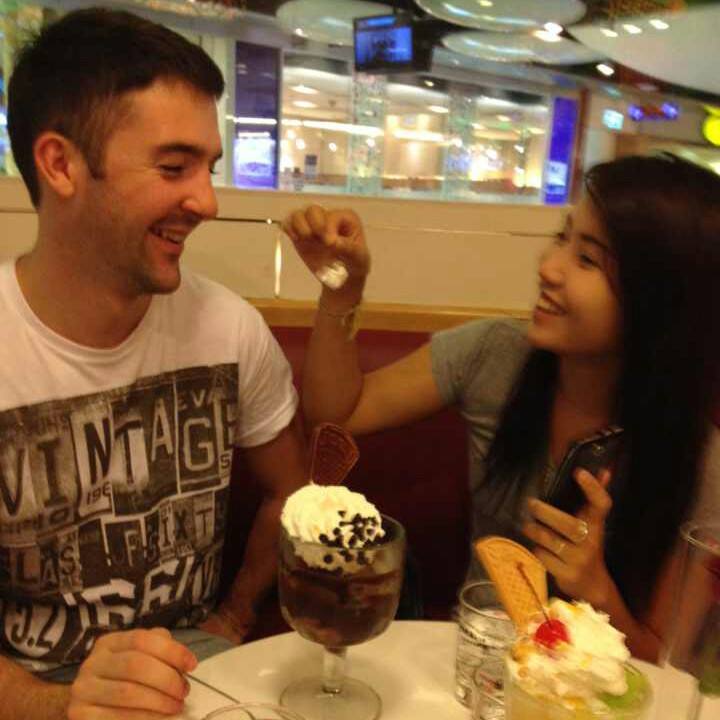 I found the love of my life here. After having corresponded a few months, I went to Thailand to see her. It was love at first sight and today she joined me in France where she learns French at university. We live a great story in Paris where I live.
Steven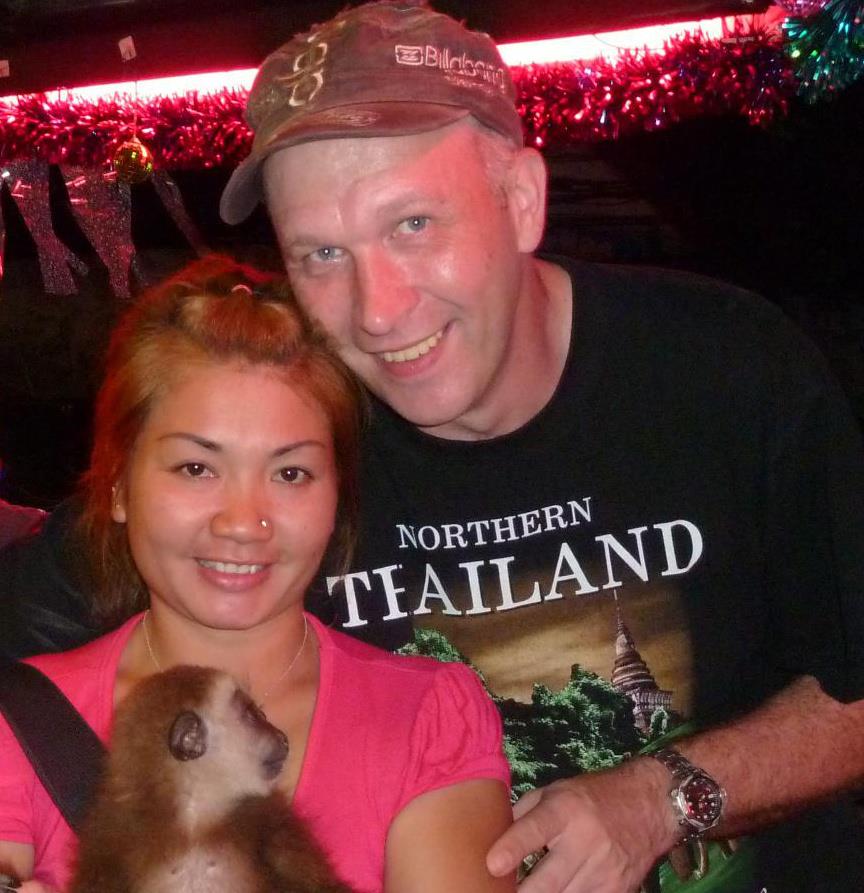 I met my wife through the Internet on Thaidatevip's dating site. After been married and have several relationship with western women, i was very disapointed. However, i fund here true love with a great woman. We had correspondance through internet before to meet in real and when we met it was like we already know to each other. Now we are living happy in Chiang Mai.
William .G