Testimonials
Here are some testimonials from couples who found love through ThaiDateVip.com
Contact us from our website and TELL US more about the beautiful Thai ladies you are in a relationship with...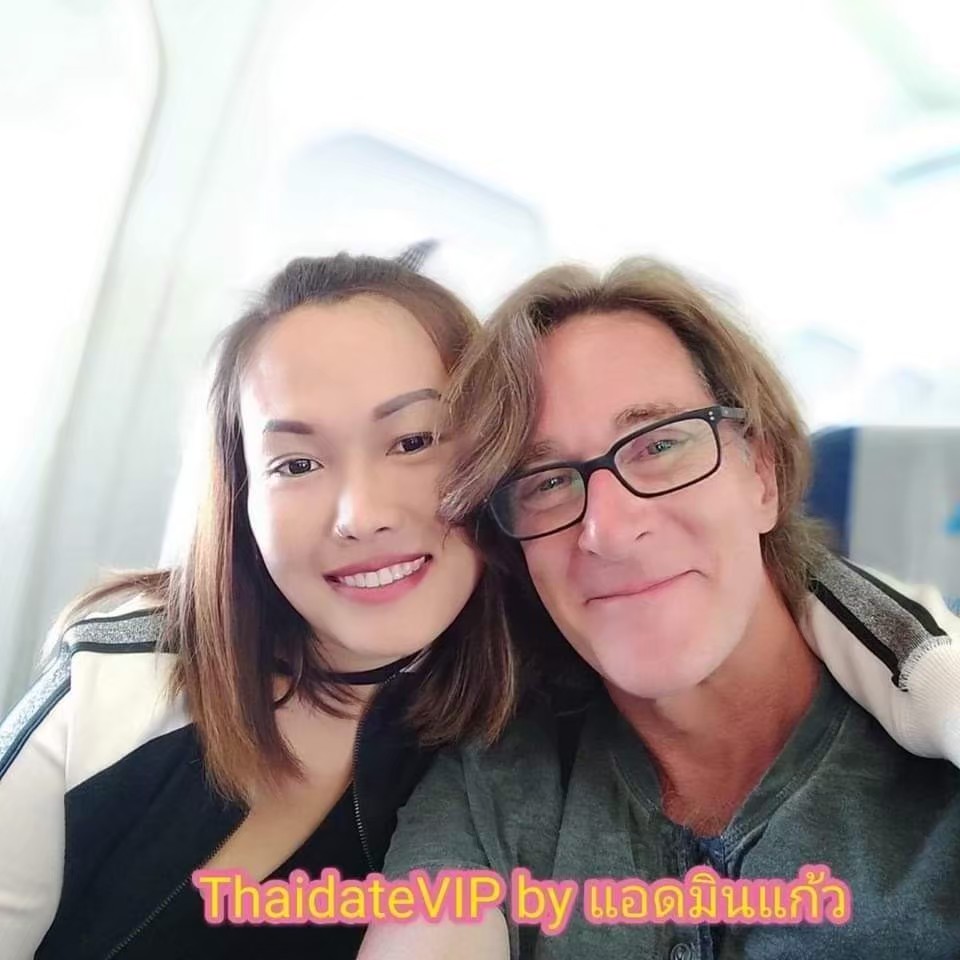 Dr. William / Tan

Hello, I am a young American doctor. I was looking for a serious relationship to get married but it seemed difficult in my current life because of my daily work with my patients. I wanted a loving and warm Thai woman typical of Thai women, that's why I came to the site to meet her! We are now married and moving to America soon. Thank you ThaiDateVIP.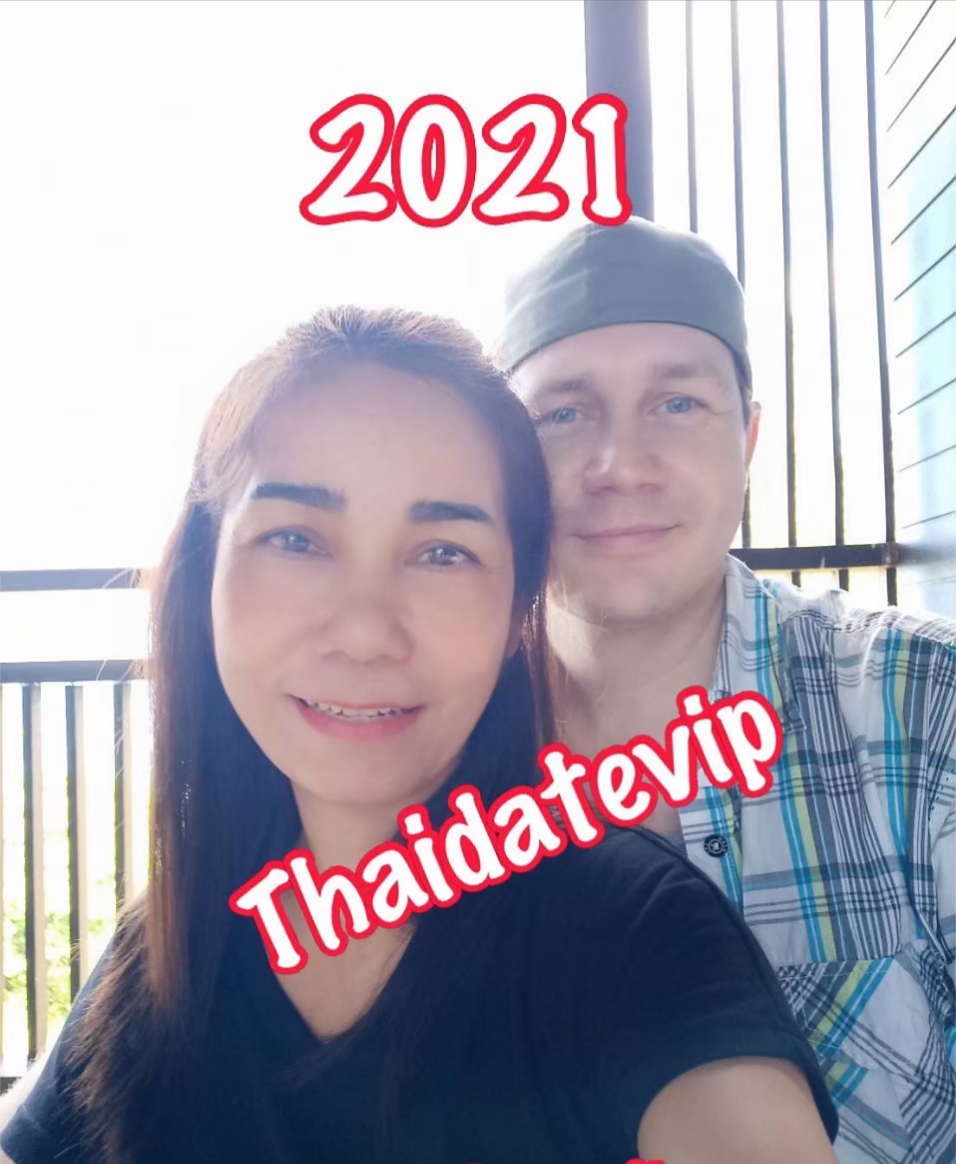 David / Nui

I am Canadian, I love to travel, I love Thailand and I thought I would find true love with someone from there. So I started to try online dating methods. And on my last trip to Thailand, I got a Thai girlfriend and she's been following me around ever since!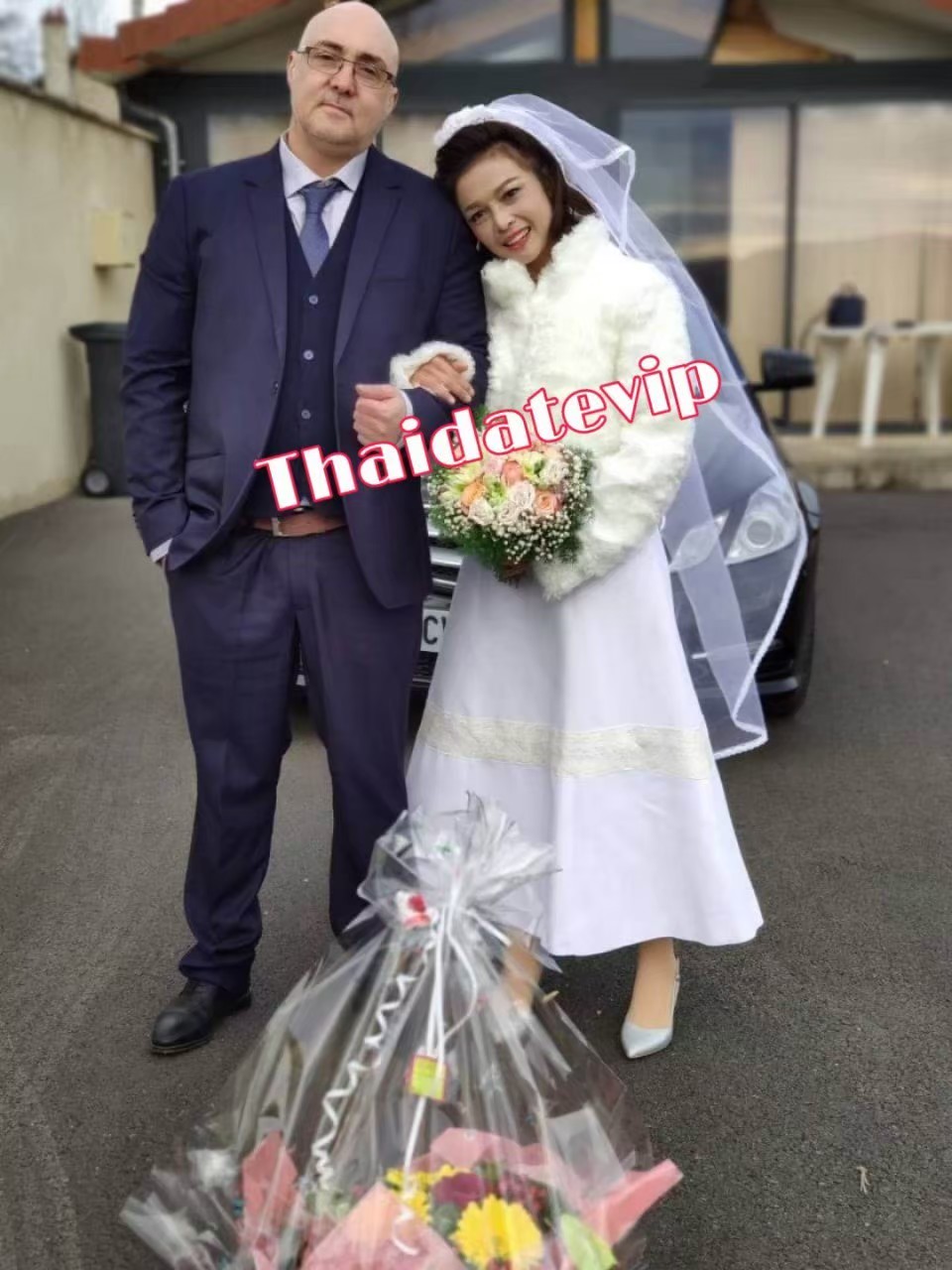 Olivier/Took

Si vous êtes un homme célibataire en France vous comprendrez qu'il n'est pas facile de trouver une femme belle, douce et féminine. moi aussi, je rêve de ce genre de femme donc je cherchais la fille de mes rêves en Thaïlande. Je l'ai trouvé dans ce Pays et grâce à ce site une famille chaleureuse avec une femme belle, douce, féminine et attentionnée. je me sens comme un prince !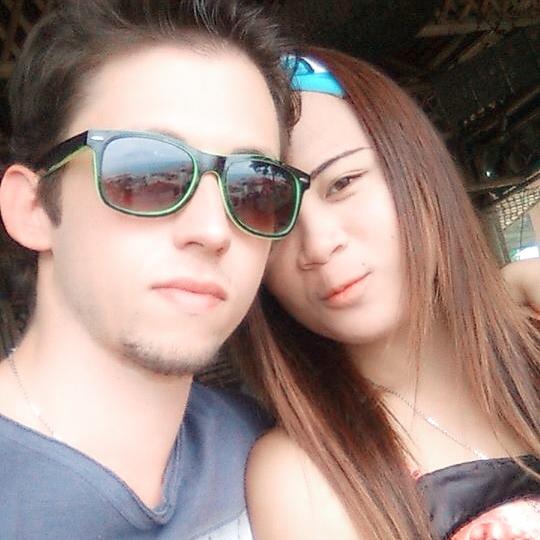 Hallo!!!
Danke, dass Sie mir die Gelegenheit gegeben haben, Poy kennenzulernen, die Frau, mit der ich jetzt verlobt bin. Ein Freund hat mir von dieser Seite erzählt, die ich noch nicht kannte. Obwohl ich bereits in Thailand lebte, war es nicht so einfach, das Mädchen zu finden, das ich wollte. Thaidatevip hat mir eine zusätzliche Möglichkeit gegeben, Frauen kennenzulernen.
Brian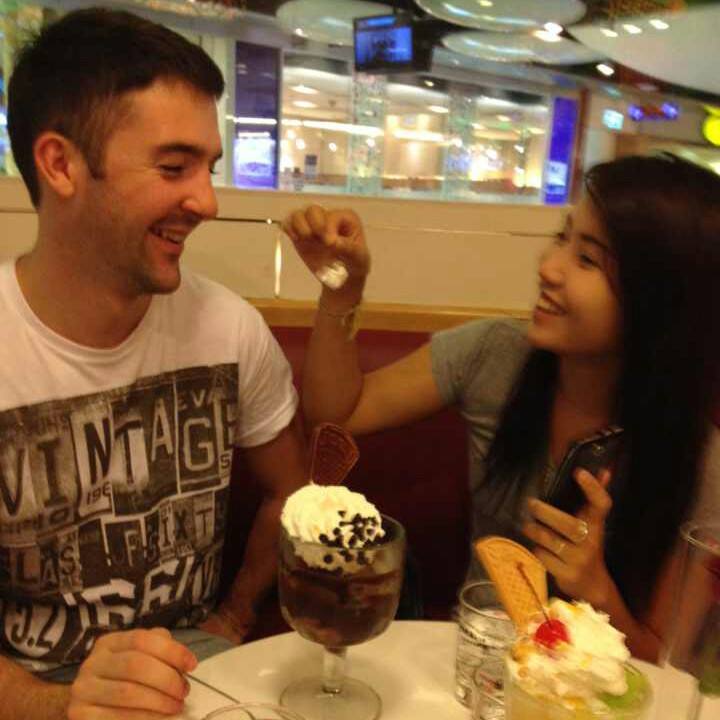 J'ai trouvé l'amour de ma vie ici. Après avoir correspondu quelques mois ici je suis allé en Thaïlande pour la voir. Cela à été le coup de foudre et aujourd'hui elle m'a rejoint en France ou elle apprend le français à l'université. Nous vivons une belle histoire à Paris ou j'habite.
Stephane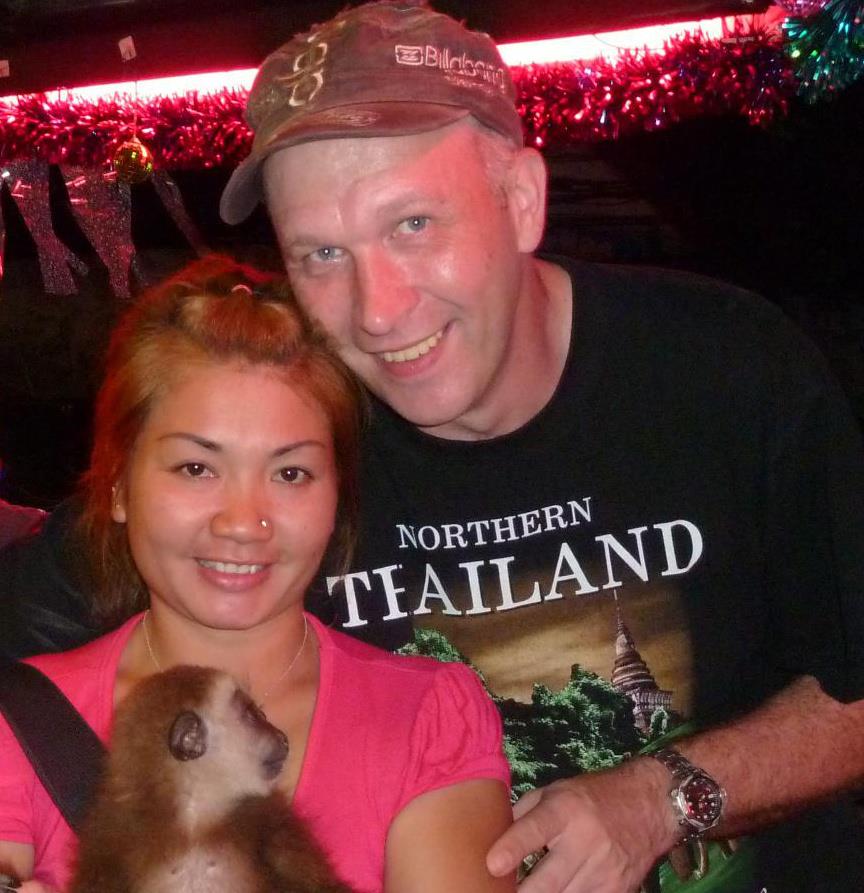 Ich habe meine Frau im Internet auf der Dating-Website von Thaidatevip kennengelernt. Hier habe ich die wahre Liebe mit einer großartigen Frau gefunden. Wir korrespondierten über das Internet, bevor wir uns in Wirklichkeit trafen, und als wir uns trafen, war es, als ob wir uns schon kennen würden. Jetzt leben wir glücklich in Chiang Mai.
William .G